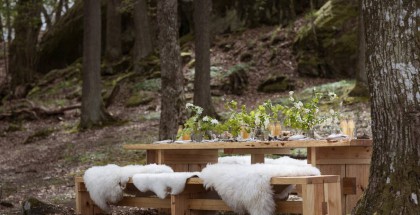 Angela Alessandra Badami
Although Denmark is part of Europe, when viewed from the point of view of physical geography, its DNA is 100% Scandinavian!
Copenhagen, Aalborg and Århus are "liquid cities" like Stockholm, Oslo, Helsinki. The common identity uniting … More
PORTUS 41 - May 2021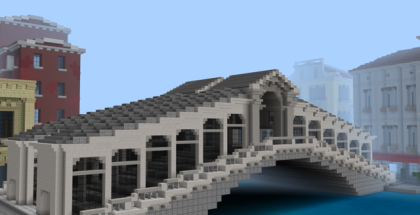 Marta Moretti
Sorry, this text is only available in Italiano.
PORTUS 41 - May 2021