30 Novembre, 2021
Il porto a sostegno della cultura
I difficili mesi che ci hanno preceduto, segnati dalla pandemia da Covid-19 a livello mondiale, hanno dimostrato una volta in più come sia fondamentale la collaborazione di tutti – enti e istituzioni così come singoli individui – per affrontare e superare emergenze di simili dimensioni. Ognuno deve fare la propria parte poiché viviamo in una società interconnessa, dove la salute del singolo dipende anche dalla salute di tutti. Una considerazione ancora più vera se si parla di soggetti quali i porti che rappresentano un player fondamentale nell'approvvigionamento di beni e nella logistica funzionale alla vita della città.
Un aspetto questo che ha spinto ESPO (European Sea Ports Organisation) a dedicare l'edizione 2021 del suo premio annuale sull'integrazione dei porti con la società civile proprio al "Ruolo dei porti nel recupero della città e della comunità locale", cercando di riconoscere tra le diverse candidature il porto che ha saputo intervenire in modo innovativo o più efficace per garantire e assicurare alla città e ai suoi abitanti l'uscita dalla crisi. Ma se la garanzia dell'approvvigionamento alimentare e dei beni e servizi fondamentali è operazione scontata, meno ovvi sono gli interventi a favore della tutela della vita socio-culturale della città che ha subito enormi restrizioni se non una vera paralisi per oltre un anno.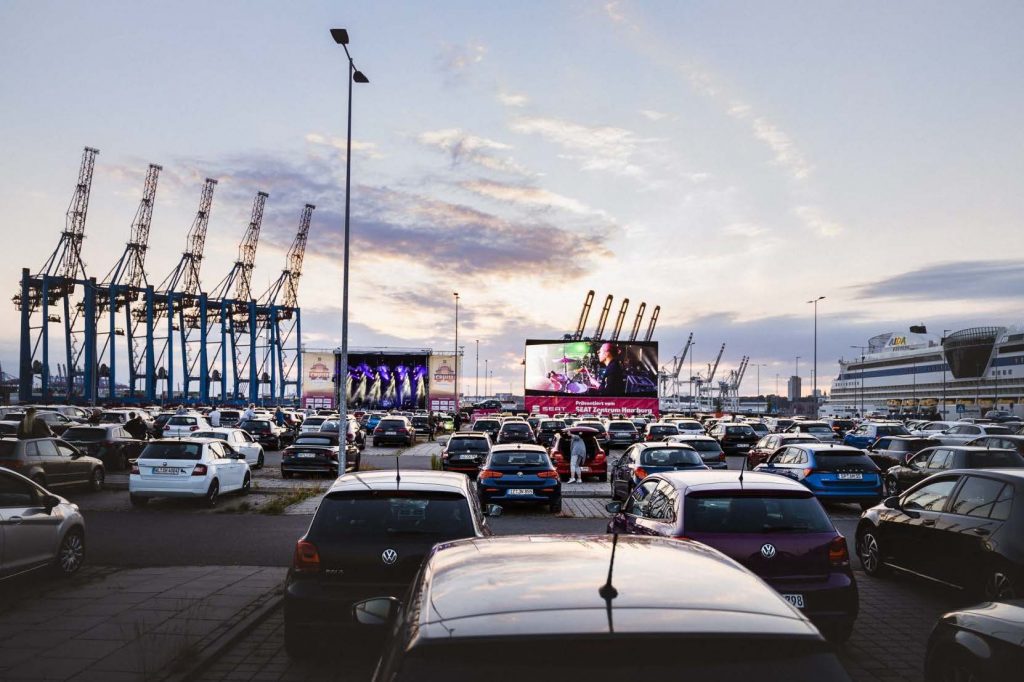 Per supportare i cittadini durante la pandemia, il Porto di Amburgo ha ripensato la propria immagine di luogo 'chiuso' e la propria funzione di infrastruttura per la logistica e l'industria, aprendo le porte del suo centro operativo alla cultura.
Per la prima volta infatti delle aree industriali sono state rese disponibili per ospitare eventi di grandi dimensioni, rispettando le disposizioni in vigore al momento per il contenimento della diffusione dell'epidemia da COVID-19. 33,000 spettatori hanno potuto assistere nell'arco del 2020 ad 81 concerti dal vivo in sicurezza – o dalla propria auto, come un drive-in (Cruise-Inn) o all'aria aperta seduti nelle tipiche sedie a sdraio delle spiagge del nord Europa ('Strandkorb' Open Air Events) – in mezzo a navi e gru, senza che l'attività del porto venisse sospesa.
Un'esperienza totalmente inedita di fruizione del porto di Amburgo, da sempre attrazione per cittadini e turisti, che pianifica anche per il futuro questa possibile convivenza tra porto attivo e vitale e attività culturali. A dimostrazione del fatto che il porto non è soltanto un importante driver economico per la città ma anche un partner a tutti gli effetti che opera in sintonia con la città.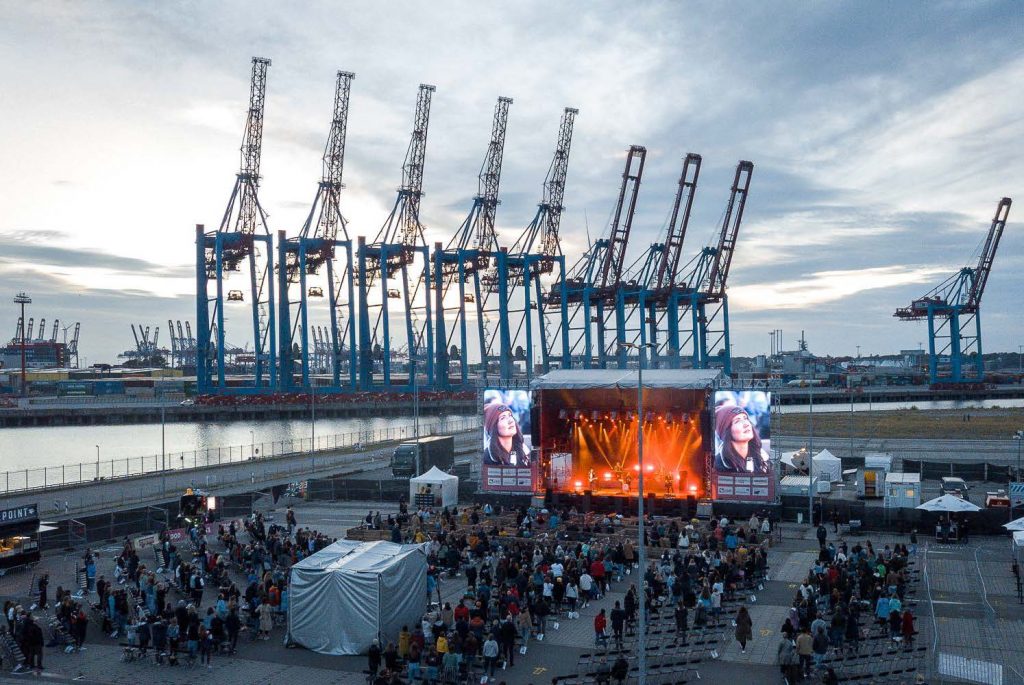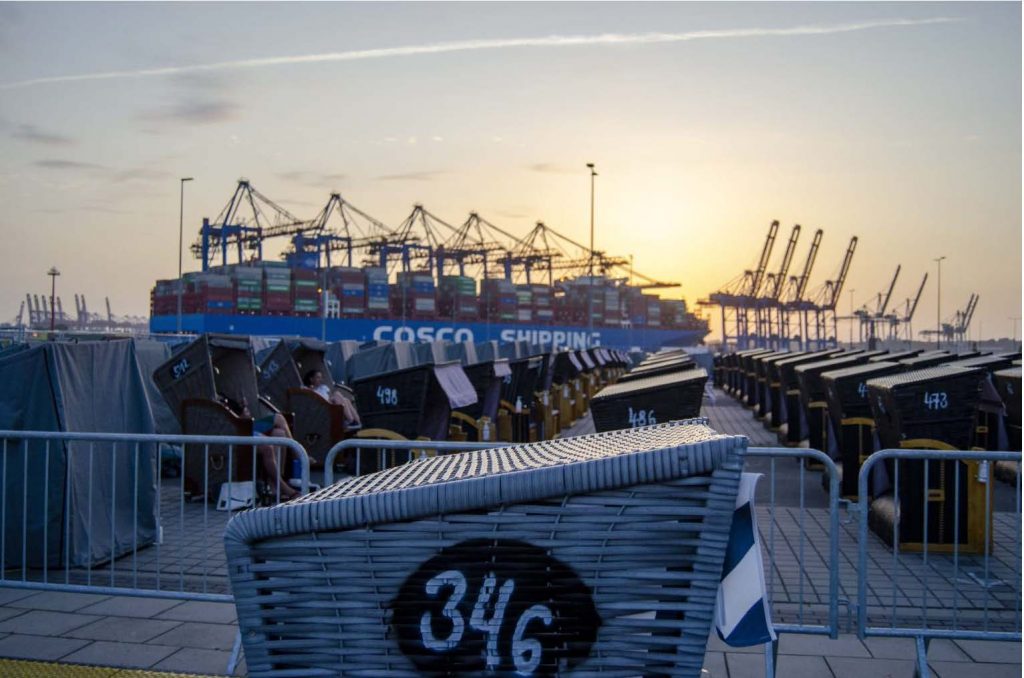 Simile nella filosofia è l'iniziativa di Dublino dove la Dublin Port Company ha pubblicato sui canali Youtube per cinque settimane nell'autunno 2020 cinque diversi spettacoli teatrali registrati preventivamente durante il lockdown nella vittoriana Pumphouse (The Pumphouse presents) che serviva il vecchio bacino di gravitazione del porto (www.youtube.com/watch?v=JixmNHI_gYA/).
Una sorta di festival teatrale online per ricordare quanto si era dovuto rinunciare della vita culturale. Una iniziativa che ha aperto la strada per ospitare nella Pumphouse del porto anche eventi dal vivo.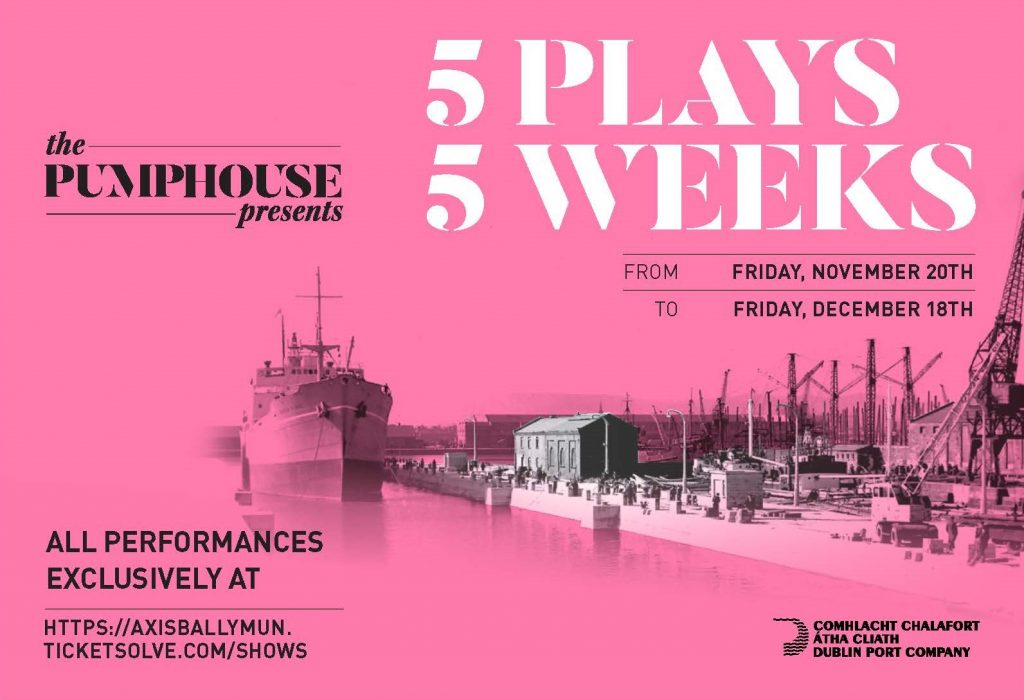 Il Porto di Danzica ha invece realizzato un progetto, nato in occasione della pandemia ma con un respiro più ampio, denominato WE ARE. Il progetto, operativo da maggio 2020, punta a rinsaldare maggiormente la comunità locale del distretto del Nowy Port e di Stogi con il confinante porto marittimo.

Spinto dalla volontà di promuovere i valori di cooperazione, solidarietà e responsabilità, si è rivolto principalmente agli ospedali e al personale sanitario della Regione Pomerania e alle persone anziane della zona, avendo allestito postazioni mediche in area portuale per contrastare il Covid 19, finanziando l'acquisto di materiale di protezione e altre attrezzature mediche, quali tende per il triage, e fornendo oltre 8000 pasti al personale paramedico e ai cittadini anziani durante la pandemia.
Avendo a cuore anche la tutela della popolazione più giovane, duramente messa alla prova dalle restrizioni della pandemia, il progetto ha previsto inoltre il sostegno al football club Portowiec nel distretto di Nowy Port e ad altre iniziative sportive rivolte ai ragazzi ma anche il supporto economico dato a una biblioteca di quartiere, iniziata da un ex lavoratore del porto, Jan Urbaniak, riconoscendo il valore e la funzione consolatoria della cultura in genere per affrontare i momenti di difficoltà.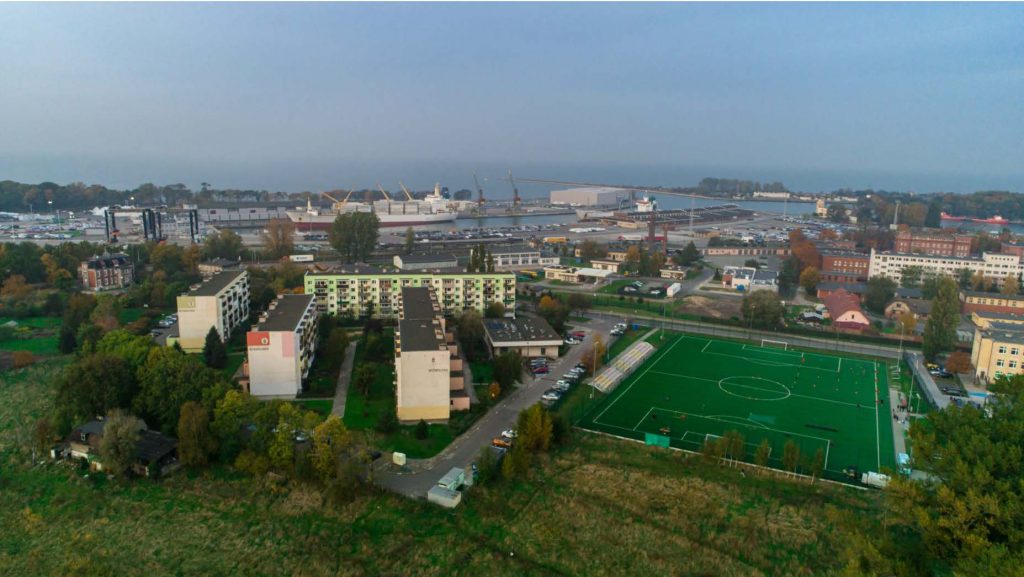 L'iniziativa intrapresa da Valenciaport invece si è proposta di rendere visibile l'invisibile, di dare cioè voce a tutti quei lavoratori della comunità portuale e dell'intera catena logistica che, a diverso titolo, hanno contribuito fattivamente a garantire i servizi essenziali alla cittadinanza e supporto ai sanitari durante la pandemia.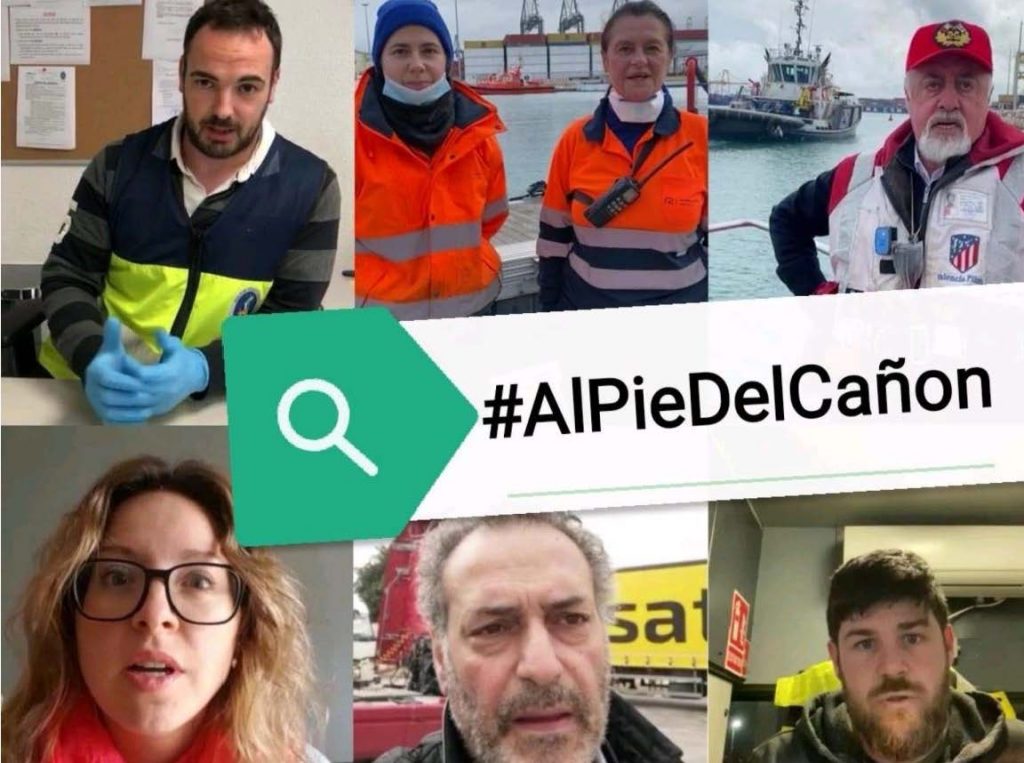 Dando evidenza della loro resilienza e professionalità, poi estesa con la campagna #AlPieDelCañon anche ai cittadini, – attraverso foto e contributi video multilingue, pubblicati online – è stato prodotto poi un volume dal titolo Imágenes Imborrables.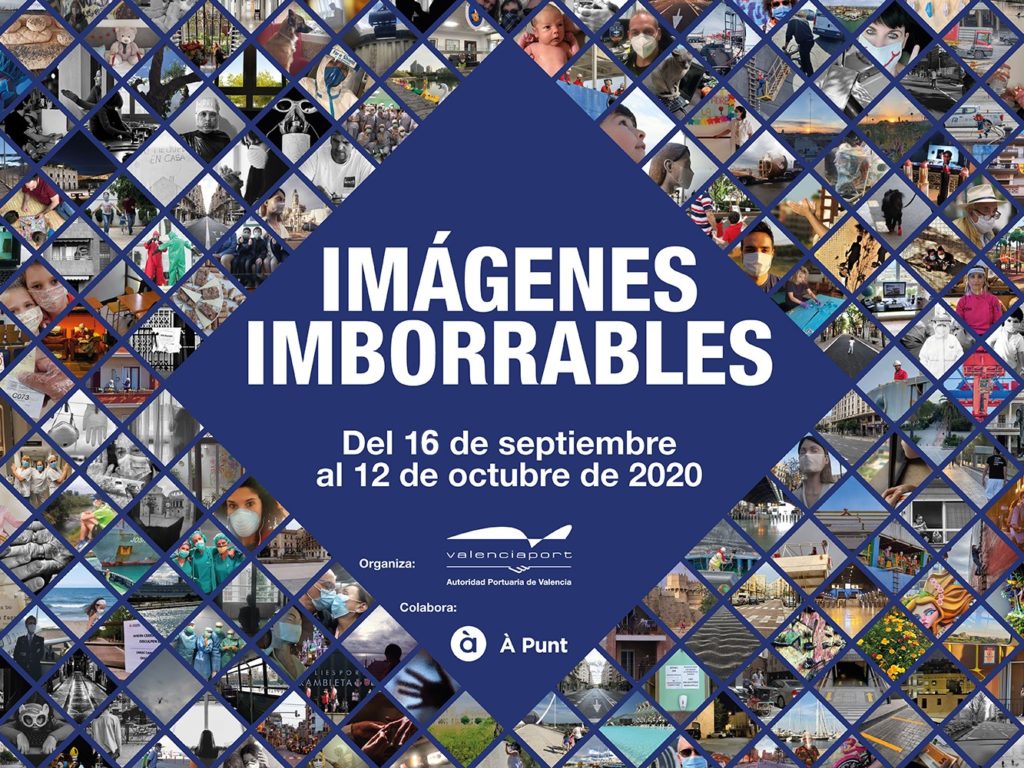 Una piccola ma importante testimonianza di una collaborazione tra porto e città che serve a cementare il senso appartenenza ad una stessa comunità "nella buona e nella cattiva sorte".
---
Head Image | The city and port of Hamburg. (© Hamburg Port Authority – HPA, Andreas Schimidt-Wiethoff).
---
Link
Imágenes Imborrables
Valenciaport. La pubblicazione di alcune fotografie come omaggio alla comunità
(https://www.valenciaport.com/valenciaport-rinde-homenaje-a-la-sociedad-con-el-libro-imagenes-imborrables/).
La comunità portuale ai tempi del COVID 19
Valenciaport. Una voce a tutti i lavoratori della comunità portuale e dell'intera catena logistica durante la pandemia
(https://www.valenciaport.com/la-red-mundial-de-ciudades-portuarias-aivp-reconoce-la-labor-de-valenciaport-en-la-lucha-contra-el-covid-19/).
---
Videos
The Pumphouse presents
Dublin Port Company. Spettacoli teatrali registrati nel vecchio bacino portuale
(www.youtube.com/watch?v=JixmNHI_gYA/)
---
---